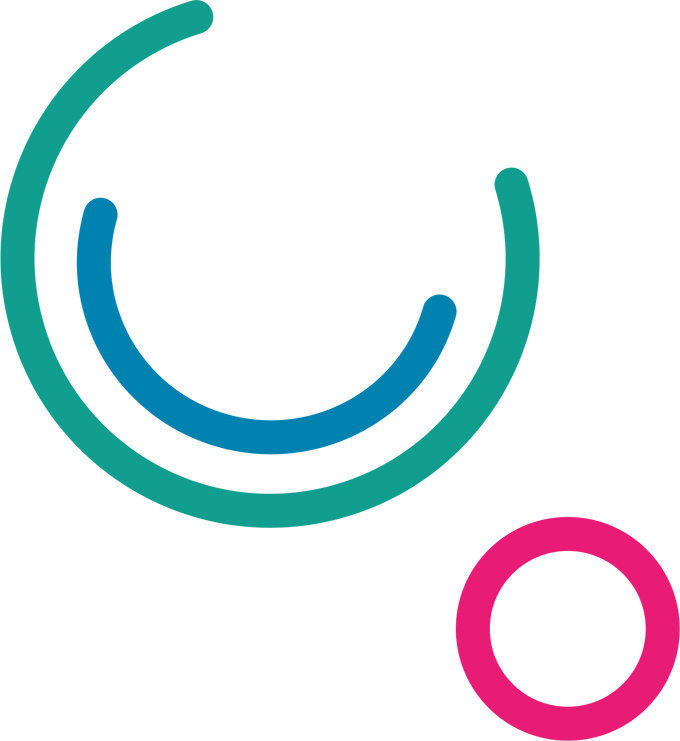 A Greener Hawick
A Greener Hawick is a community body that has undertaken a number of successful projects in the fields of renewable energy and climate change mitigation. The acceleration of the climate emergency caused a rethink of strategy which led to a decision in October 2019 to revise the governing document to enable the organisation to focus on active and sustainable climate change mitigation.
We are the Hawick environmental anchor. Our aim is to make Hawick an even better place to live by Inspiring actions that reduce Hawick's contribution to Global warming and address the impact of Climate Change on Hawick through promoting community investments which put our aims into action.
Community Wealth Building is a people-centred approach to local development, which redirects wealth back into the local economy, places control and benefits into the local people. It's one of the pillars on which a Greener Hawick is built, the other being Wellbeing. They go together because lack of one makes the other worthless.

From this process we developed a new mission statement: To improve community wellbeing in Hawick through the acquisition of derelict land and buildings which, rejuvenated using techniques focused on climate change mitigation will form a property portfolio dedicated to the sustainability of the Hawick community
Our revised constitution qualified us as a community body in terms of the Land Reform and Community Empowerment Acts enabling us to take advantage of opportunities they present.
Development
Administrative changes provided a foundation for future growth. Research then focused on how the community might be convinced of its role in improving wellbeing. How community directed improvements in biodiversity, climate change mitigation and local food production can together create community wealth which will improve wellbeing and create a more confident future-focused community. The conclusion was that concentration on easily identified improvements like the reuse of vacant and derelict property will improve understanding of place and focus on a vision for that place.
The Silverbuthall Trust was designed by Silverbuthall people who also registered the company and wrote its Articles of Association. A Greener Hawick continues to provide support with legislation and funding. The natural symbiosis between Silverbuthall and A Greener Hawick has also delivered benefits for the town-wide organisation including a growth in capacity.
An objective of creating a neighbourhood body is to demonstrate how a specific project develops both community confidence and confidence in a new organisation. The neighbourhood body then feels empowered to identify further projects known to meet the expressed needs of their community. The Silverbuthall structure provides full control to the community but embeds a connection with the anchor organisation by requiring the appointment of two directors by A Greener Hawick.
Part of this journey has been the building of relationships with national organisations: DTAS, SLF, Trellis, SF&G, CES and the very helpful Community Right to Buy team at Scottish Government. We learned how to capture discounted and pro-bono professional advice. We have developed connections with specialists: highly qualified environmentalists, renewable energy engineers, land contamination experts and most important of all, the community because who knows their area better. Along the way we have quadrupled our membership and it continues to grow.