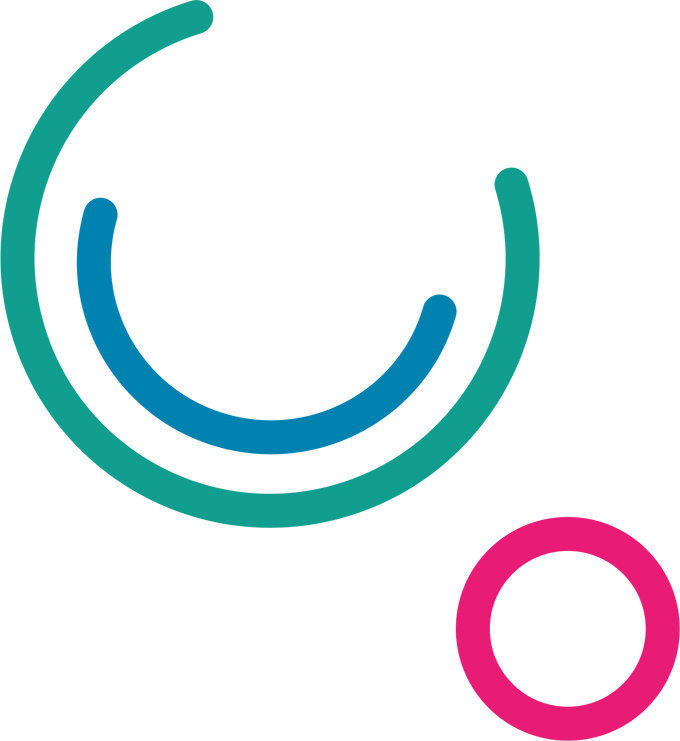 Community Renewal
Community Renewal: Lifting Neighbourhoods Together (LNT) operates in the neighbourhoods of Bingham, Magdalene, and the Hays. The project is bringing everyone together to improve quality of life for those living in the area.
Lifting Neighbourhoods Together understands that life is complicated, and individuals may be dealing with multiple, sometimes interconnected issues all at one time. As a result, the project has assembled experts from all the local support services, organisations, and institutions into one neighbourhood team, to provide wrap-around, easily accessible support to residents.
They are currently helping residents in a range of areas including employment.
Their employment support is tailored to the individual, understanding everyone's situation is different, and barriers to employment are multifaceted and interlinked. So, they use the wide range of expertise from the neighbourhood team to provide holistic support, addressing all the challenges a person may be facing. There may be health or social issues that would prevent a person from even thinking about work. Or someone may require training or work experience. The team is made up of people who can support any or all those issues.
To connect with as many people as possible, the LNT neighbourhood team host local events and knock-on every door in the area and are speaking with residents who aren't even aware of all the support that is available to them.
One such example was Keith who had been let go from his job due to childcare responsibilities and availability. Through compassionate listening, the LNT team member realised that before he could look for work, he needed to resolve urgent housing issues he was facing. He also needed legal help with childcare issues. Drawing on the knowledge of professionals from Shelter, Social Work Scotland, Children 1st, Edinburgh Guarantee and the local school, the client was able to access grants to provide financial support, secure better accommodation, gain school places for his children, and then find a job that fitted with his childcare responsibilities
Find out more about Community renewal Lifting Neighbourhoods Together visit liftingneighbourhoods.org.uk or call 0300 303 5296 (freephone)