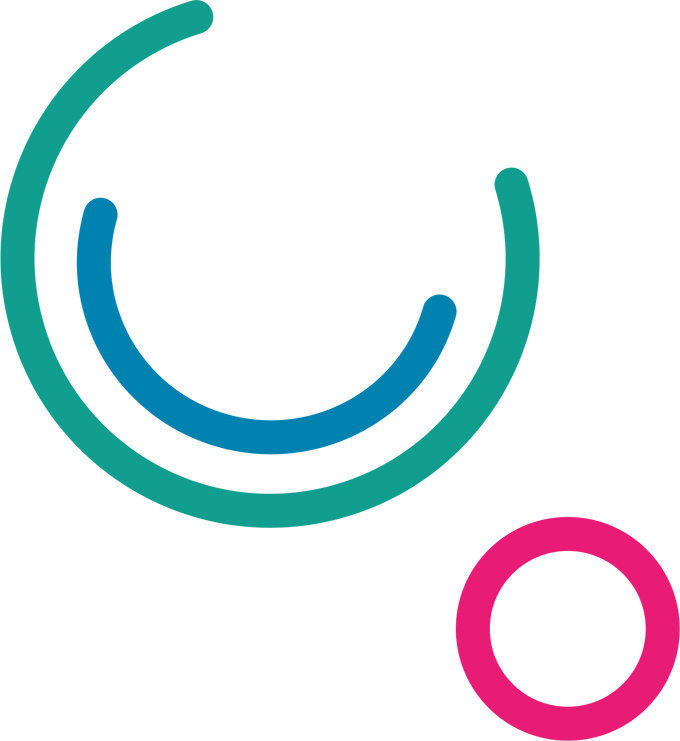 The Good Stuff Network Edinburgh
What is a social enterprise?
Social Enterprise is an ethical and sustainable way of doing business that has a positive impact and benefit on society.
Social Enterprises reinvest their profits into their social or environmental aims and some may also achieve their aims by the way in which they run their business, such as training and employment opportunities.
In Scotland a business is recognised as a social enterprise when it complies with the Code, this means that 100% of profits are reinvested into the business or go to a community of need.
Enabling change
When buying from a social enterprise you are supporting local businesses and the communities they represent. Social Enterprises are driven by a passion to improve the world we live in. Whether an individual's cause is rooted in their community, focused on removing barriers to employment or seeking to tackle key environmental issues, collectively this determination to shape and change life and the economy is as inspirational as it is powerful. Social Enterprise not only delivers inclusive economic growth, it engenders a successful, vibrant democracy.
Scotland's social enterprise sector is part of a global effort towards social change, one that recognises the need for a radically better way of organising the economy for the benefit of all.
The Good Stuff Network Edinburgh
The Good Stuff Network Edinburgh is a meeting place for social enterprises, 'socially enterprising' businesses and anchor institutions such as universities, the NHS and the council who have come together to do good things in the city of Edinburgh.
This is the place to access all things social enterprise in Edinburgh, connect through the online marketplace, in-person networking events or via matchmaking from the expert team. The Good Stuff Network Edinburgh helps make community wealth building happen.